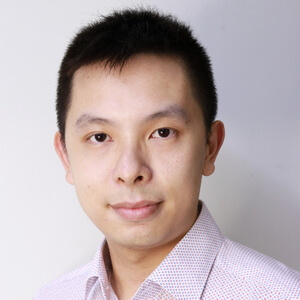 Ho Yin Leung
Nice to see you here, I'm HoYin from Hong Kong.
In case you don't know Chinese, the order of pronouncing/writing names in Chinese is opposite to English.
So, HoYin is my first name, Leung is my surname.
My life is relatively simple, and I just do couple of things in my daily life.
Copywriter
It's my career right now. I wrote for copywriters.com and specialized in ROI copies like website SEO-optimized copies, emails, Facebook ads. Here are articles I wrote:
Before that, I have been a web developer who build web and mobile applications for organizations to automate their marketing routines.
A Web Site SEO Consultant
I am sharinng my years of experience on Google SEO tactic and some web development basics in Chinese. If you can read or understand Chinese, you may take a look at my Chinese site
Coach
I start playing table tennis (Ping Pong) since I was six and have been in the school team from primary school to university.
Eventually, I become an Assistant Table tennis coach since I was 17 and a certified Table Tennis Coach in Hong Kong.
Now I had 15+ years of coaching experience, and my students are mainly adults.
I discovered one of my strengths: Patient, through coaching students. I also got so much satisfaction and fulfillment whenever my students get improvements through my teachings.
Chef
Maybe you think I'm overconfident to say this. I think I got some talent in cooking.
I never cook before I got married, but my food is already quite "eatable" when I cook for the first time. I'm pretty happy about this.
So I would start cooking two times a week, usually on Saturday or Sunday, five years straight.
Now I can confidently cook high-quality, delicious meals that my wife cannot resist who always claimed on a diet. XD
Now I am a dedicated chef of my wife and we eat at home most of the time and don't want to go to the restaurant that much because usually, I make better, healthier food than those restaurant chefs.
I am good at Chinese Guangdong food, Sichuan Spicy food.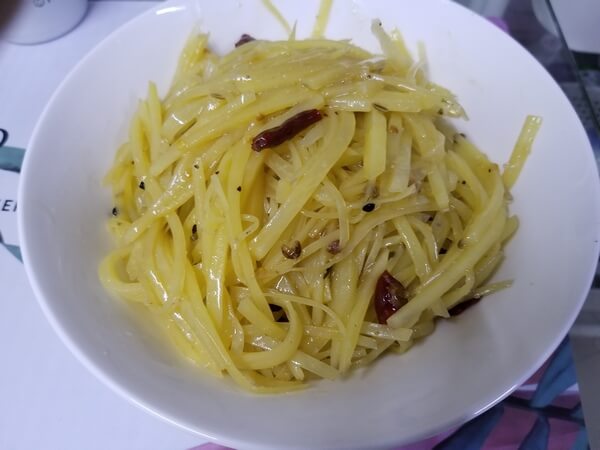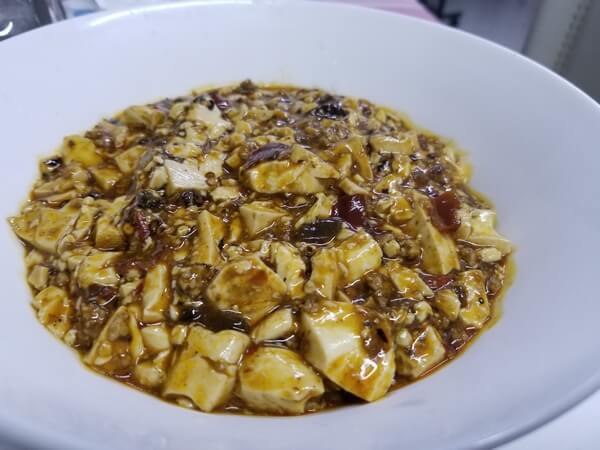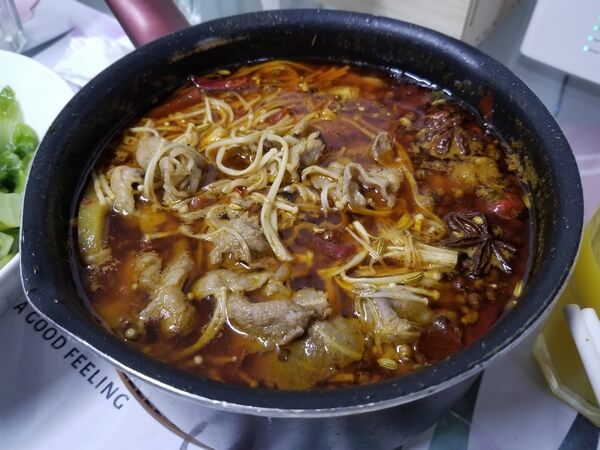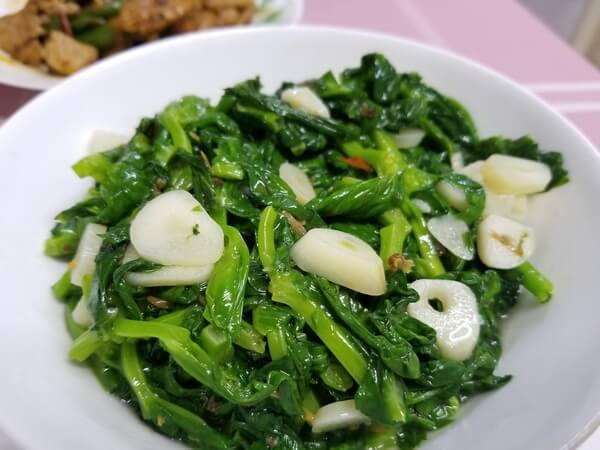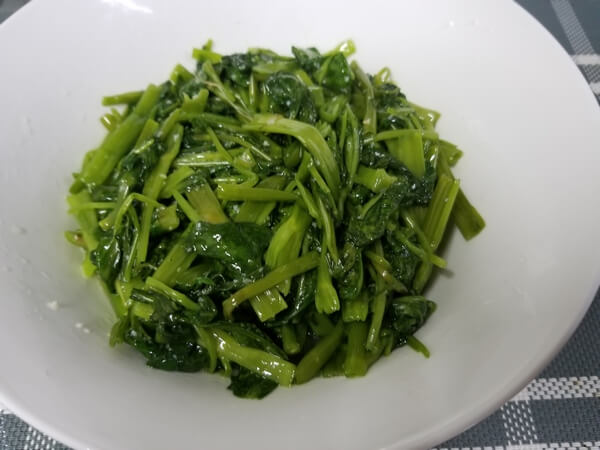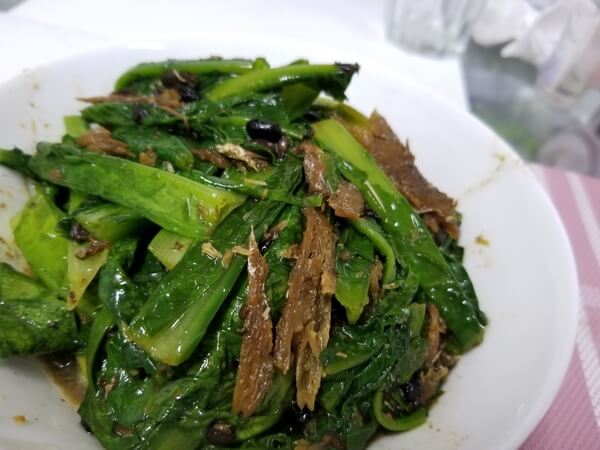 Your Location : Home

←Back to Home Page Back To Top↑